Above the Fold, interpreting news.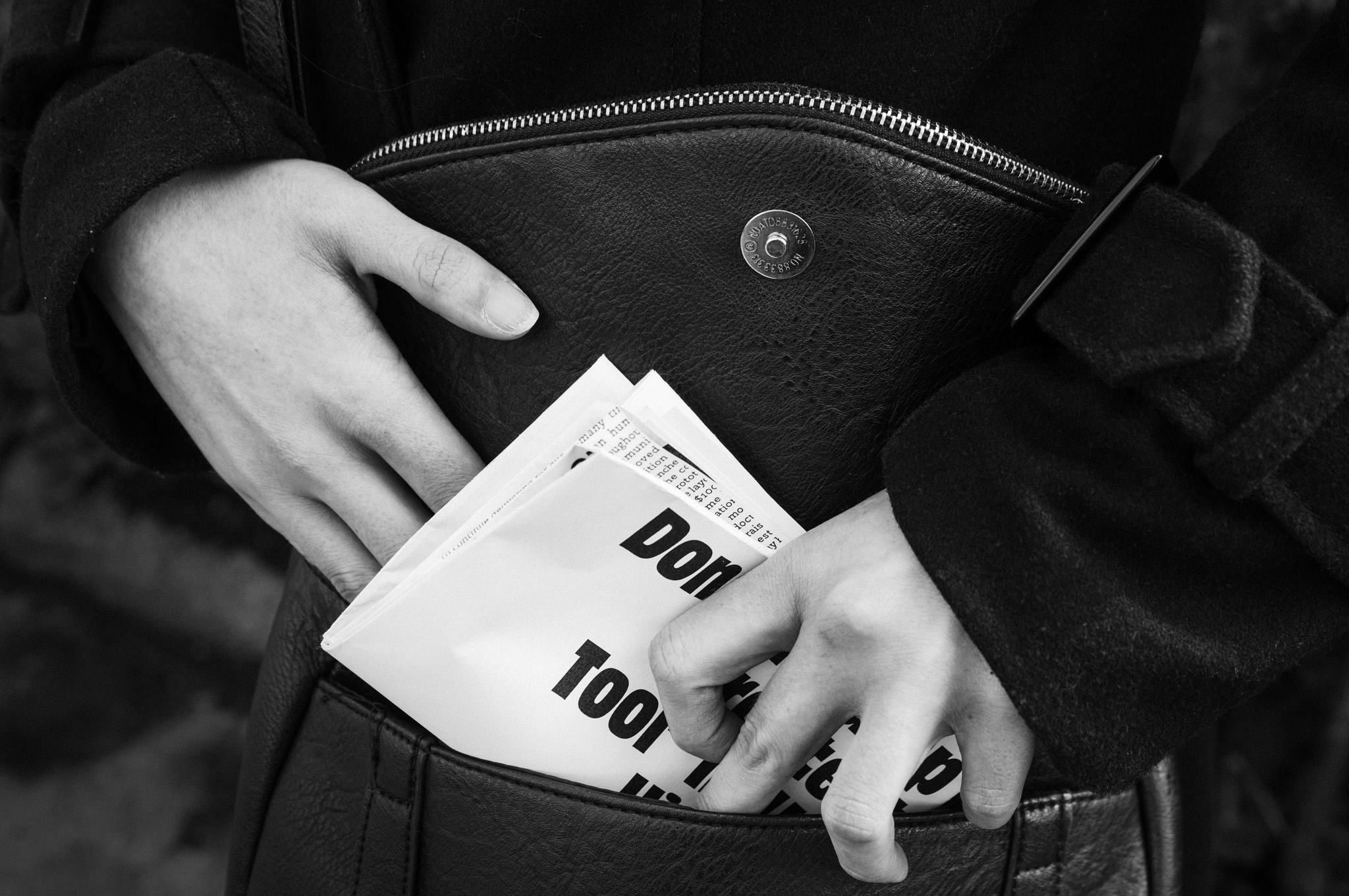 The
D&A
D
New Blood Awards 2019—Monotype brief tasked the designer to typographically represent a community.
Looking at news, I wanted to find a way to place the reader of news in a position of skepticism by representing news as transparently opaque, contradicting
The Irish Times
and
The New York Times
, who have optimistically adopted the taglines 'Facts Have No Agenda
,
' and 'The Truth is Worth it
,
' respectively.